The location is fantastic. There are excellent shopping facilities in nearby Maidenhead. Picturesque Windsor is also close at hand with it's unusual, individual shops and of course, the castle.

The M4 is just a few minutes away and there's a bus stop at the park entrance, yet the park itself is in a rural setting with lovely gardens, a park green and centre-piece flowerbeds.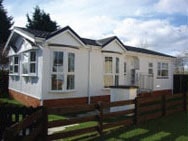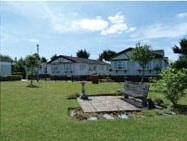 Ferndale Park has a unique combination of urban convenience & rural tranquillity.
Please check Ferndale Park's mobile homes for sale page for mobile homes for sale near West London or call us on 0118 932 8328.