New Homes for Sale Coming Soon
One of these beauties has already sold, but another brand new home is on order and is due for delivery to Cavendish Park very soon.
Key Features:
Light and airy open plan living space with brand new kitchen
Double bedroom with fitted furniture
Garden store with light and twin power point
Parking conveniently close to your front door
Manufactured by the market leader in the Park Home industry
Cavendish is a private little park, tucked away behind College Town high street. It's in a very convenient location in terms of public transport and local shopping but still has easy access to the countryside.



(Clockwise from top left – Barley Mow bridge over the Basingstoke Canal, Autumn woodland in Bagshot, Horseshoe Lakes, Basingstoke Canal in Mytchett)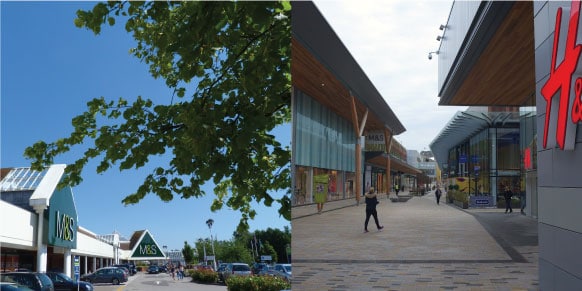 (Left to right – The Meadows shopping area in Camberley and Bracknell Town Centre)
We always see a lot of interest in brand new homes, so make sure that you are on the list to be among the first to know when they are offered for sale. We'll send you an email with loads of pictures and all the full details as soon as the home is ready for you to come and have a look round…