The countdown to Christmas has started and the hustle and bustle of December has begun. Perhaps, you've already started your Christmas shopping, been to a Christmas market or even devoured a couple of cheeky mince pies, that you promised you wouldn't open just yet.
My-not-so-favourite part of Christmas is wrapping the presents. You see, we started a tradition when we had our little one, that all the presents from Father Christmas had to be wrapped in red paper and tied with a green ribbon. I personally blame the numerous times we've had to watch the Polar Express over the years, as there is a reference to this in it. Now every year, I have nightmares that I will not be able to buy plain red wrapping paper, to the extent that I start questioning whether I should stock pile the stuff!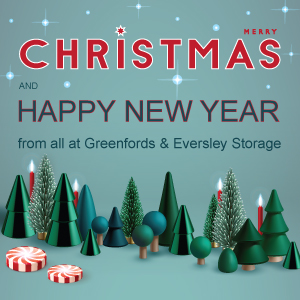 Then it comes down to… 'what type of wrapper are you?' One family member loves wrapping, she puts so much time and effort into it. The present is wrapped to perfection and there is always some beautiful, ornate decoration tied to the bow. This is great because we collect these over the years and use them for decorating our Christmas tree. The downside is that whenever I hand her our gift, I always feel slightly embarrassed about this odd-looking, weird-shaped ball that consists mainly of paper and a lot of Sellotape.
The night we sit down to do our wrapping, I get myself into the Christmas spirit. I pour myself a sherry, put on some Christmas music and get off to a great start. The problem is that halfway through, the presents start to look, well, not as neat as when I first started. This tends to start happening when I get that one gift that is not meant to be wrapped, it's an awkward shape and no matter what I try, the frustration sets in. I often fear that this will be noticed one year and I will have to make up some elaborate story, about how the elves were really tired and in a bit of a rush to make sure Father Christmas was ready in time!
However saying that, there is something quite precious about watching the eyes of a small child light up, at the sight of all the presents that have appeared under the tree on Christmas morning. It makes every frustrated second spent worth while.
On behalf of everyone at Greenfords Ltd (eating cheeky mince pies), I'd like to wish you a very Merry Christmas. Happy wrapping everyone!