Cavendish Park is located within easy reach of local towns, the Hampshire countryside and public transport resources. The park is situated in the small town of Sandhurst which has an array of local shops and a beautifully kept Memorial Park, that offers a range of leisure activities. The town of Camberley is just a short drive away which benefits from a shopping mall complex, as well as The Meadows, which includes Marks and Spencer's and Tesco's superstores.

A mobile home park situated in a quiet, suburban setting.
Small residential park, offering a nice private community.
Positioned down a short driveway, set back from the main road.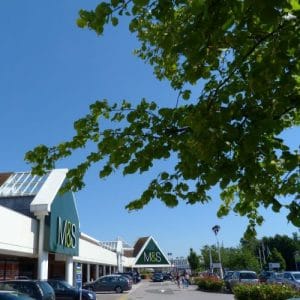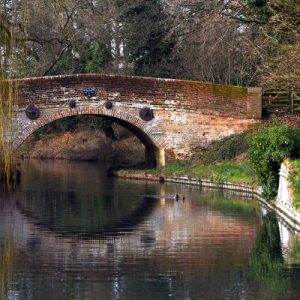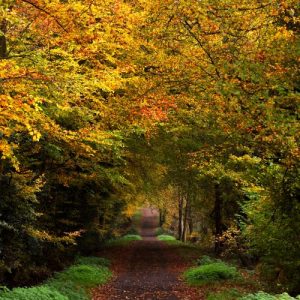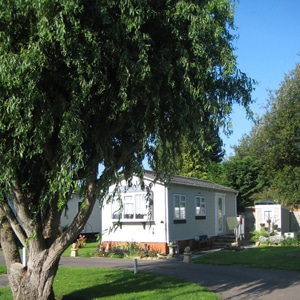 Ferndale Park in Windsor
If you are interested in Cavendish Park, you may also be interested in our other Berkshire Park, near Windsor: Ferndale Park.
Ferndale Park is a lovely small development of only 22 homes, offering a peaceful village-style environment with homes arranged around a central green and beautiful landscaped gardens. Located in the popular and highly desirable parish of Bray in Berkshire, it is very close to Royal Windsor and the beautiful Great Park.
Please check out Ferndale Park's homes for sale page or join our mailing list to be the first to know about new homes for sale.